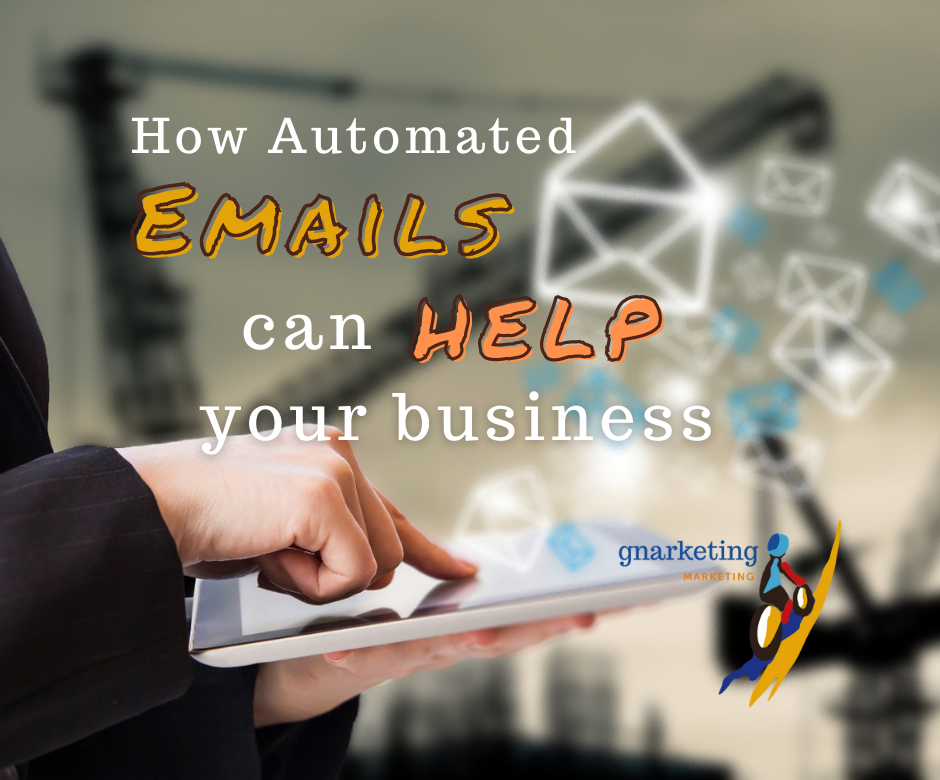 Do you ever sign up for something and wonder how you get a quick email response from that person or business? And because you had such a quick response- were you inclined to open the email and read it? That's because new leads are more likely to take action within a few days of sending a request for information. The window of opportunity is small and with a competitive market, you want to make sure you have a foot in the door. Creating an automated email can have a big impact on your conversion rates along with saving your business time and money.
So what is an automated email, you ask?
Automated emails or workflows are a series of emails that are pre-designed and set on triggers so that when a client or prospective client takes a pre-determined action, they automatically receive an email based on their action. The email is also set on a timer.
For instance, you might have an appointment form on your website. When a prospective client schedules their appointment, you then have an email that is automatically sent (and personalized) confirming their appointment. You also can take it a step further and have a reminder email scheduled to go out a day before their appointment. Another example is having a newsletter sign-up form on your website. When someone signs up, you have a series of emails that are sent to help them get to know you better, such as:
"Thanks for signing up" (sent immediately)
"A little about me" (sent 2 days later)
How do automated emails help your business?
Think about the emails you send to people. Are you spending time emailing every new client their confirmation or paperwork each time they schedule with you?
Do you answer common questions with each person and how much time does this take out of your day?
What if you could make a template of what you often email and have it set on a trigger so that those emails can go out automatically?
With an automated process, each client or potential client is getting a response from you promptly and you'll notice you not only have more time to use towards other important parts of your business but you'll cut back on getting asked so many questions. An automated process can also save you from needing an additional person to handle these tasks!
What's the cost?
Luckily, we have come a long way in the last year on services available for setting up automated systems. There are many options out there and depending on the size and needs of your business will determine what's best for you. Systems start as low as $11/month and can be up to $100s/month. My favorite email system is called Flodesk. The reason why I love Flodesk is that they charge a flat fee and allow unlimited email contacts and automations (also called workflows). Some platforms will charge more as your email list grows or nickel and dime you on additional automation features. Flodesk is easy to use and has email examples and automated emails to help you get started. I've also noticed after switching to Flodesk from other platforms such as Hubspot and Mailchimp that I had a much higher open rate. This in itself makes the switch worthwhile! Use my affiliate link here and try Flodesk  to try it for free and receive 50% off their subscription price (I receive a small commission)!
If you are interested in setting up your automated emails, reach out -we love setting up automated systems for small businesses!