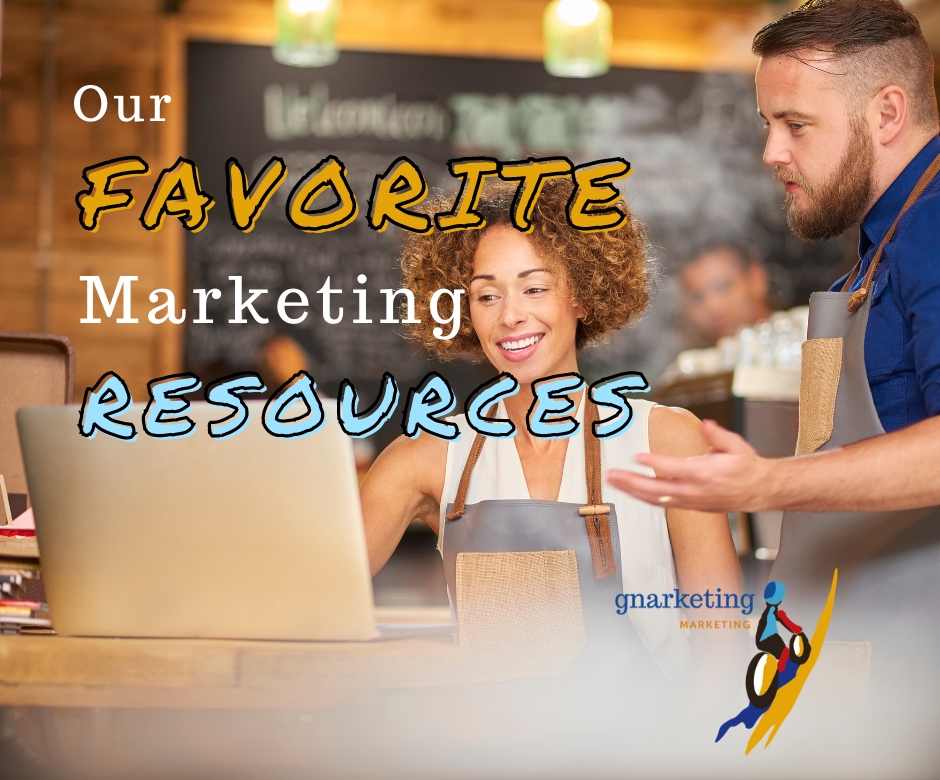 At Gnarketing we are passionate about helping small businesses streamline their marketing efforts. There are many free or low-cost resources available to help small businesses with their marketing that we would recommend. Here are a few of our favorites.
Canva has become one of our favorite online graphic design tools. You can create professional-looking ads, social media posts and use stock photography – all for free! The platform is user-friendly so even a mediocre graphic designer can learn how to use the tools. There are many pre-made templates to choose from. Need a logo or infographic? You can do it all in Canva! The premium subscription is only $12.99/month and is worth the value of the tools you can access.
Flodesk has become our favorite email marketing platform. They offer unlimited access to emails, email automation, forms, and you pay a flat fee regardless of the size of your email list. With Mailchimp or Hubspot, you pay more as your email list grows or if you send out a lot of emails. Another fun feature is integrating your Instagram account so your recent posts populate at the bottom of the email. Flodesk also has a lot of templates to help you make professional-looking emails. As an affiliate – you can use this link for 50% off your subscription! (As an affiliate, I receive a small commission on referred customers.)
Mailchimp is another great resource for email marketing. With a drag and drop platform, you can easily create professional-looking emails. They have features to create a landing page, add a popup form to your website, and can even create an automated email series. E-commerce platforms like Shopify, BigCommerce, and WordPress will also connect Mailchimp to your website. Many of these features are free however, you will need to upgrade to use more features or as your email list grows.
Grammarly is a free service that does both spelling and extensive grammar checks on your writing, based on your goals. You can set up Grammarly as a chrome extension and it will automatically analyze your emails, blog posts, and most of your online content. When you are writing a lot of content, it's nice to have a second set of eyes to find those errors and keep your writing looking professional.
These are just a few of the many resources we recommend for you. Let us know if you have others that you enjoy using! If you need help setting up an automated email marketing campaign for your business, don't hesitate to reach out!