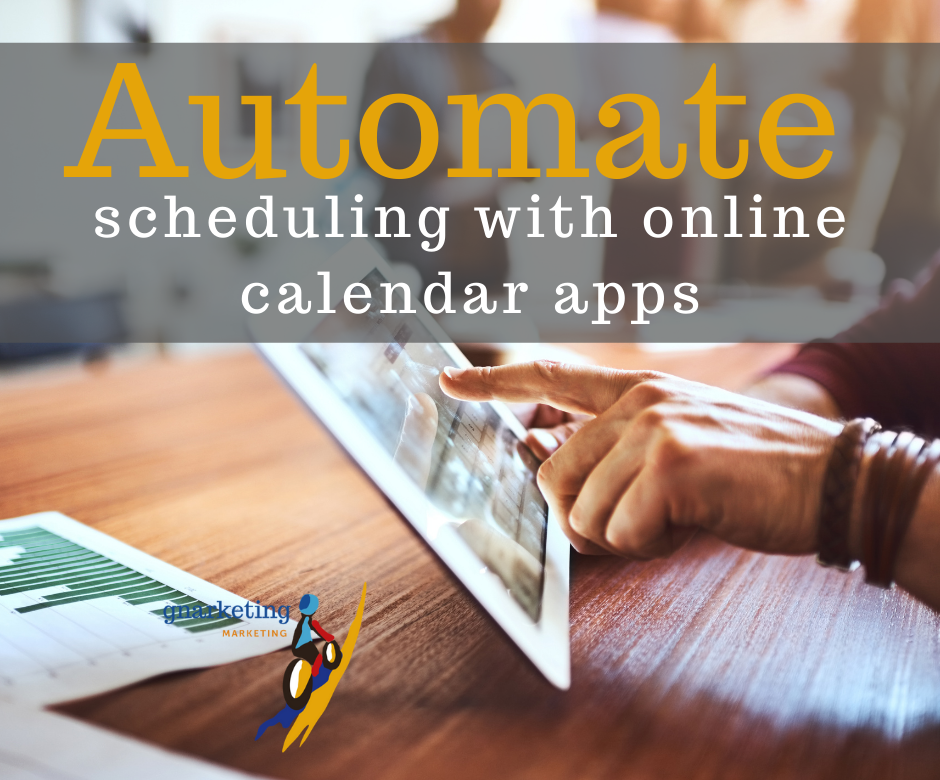 Scheduling clients for services can become a time suck. If you schedule through email, it can be a trail of back and forth messages to find the right time. When scheduling by phone, you might strike up a long conversation that can also take time. Time is precious in a growing business and your time needs to be streamlined so both your time and your client's time are respected. There are a few calendar apps out there that can help you streamline your services, schedule appointments, collect a payment, and send follow-up emails. There are free calendar apps that will be sufficient for some businesses and there are others that have a minimal monthly fee. It all comes down to your needs. The other great feature of most of these apps is being able to embed them into your website.
Calendly
Calendly is a popular scheduling tool used by service providers. If you have one type of appointment you are scheduling such as a massage or a meeting, the free version of Calendly will be sufficient to set up. It's fairly simple to set up your appointments and plan your schedule with your availability. Plus all you need to do is give out your scheduling link for a client to schedule an appointment with you. There is a paid feature of this app that offers more for a growing business.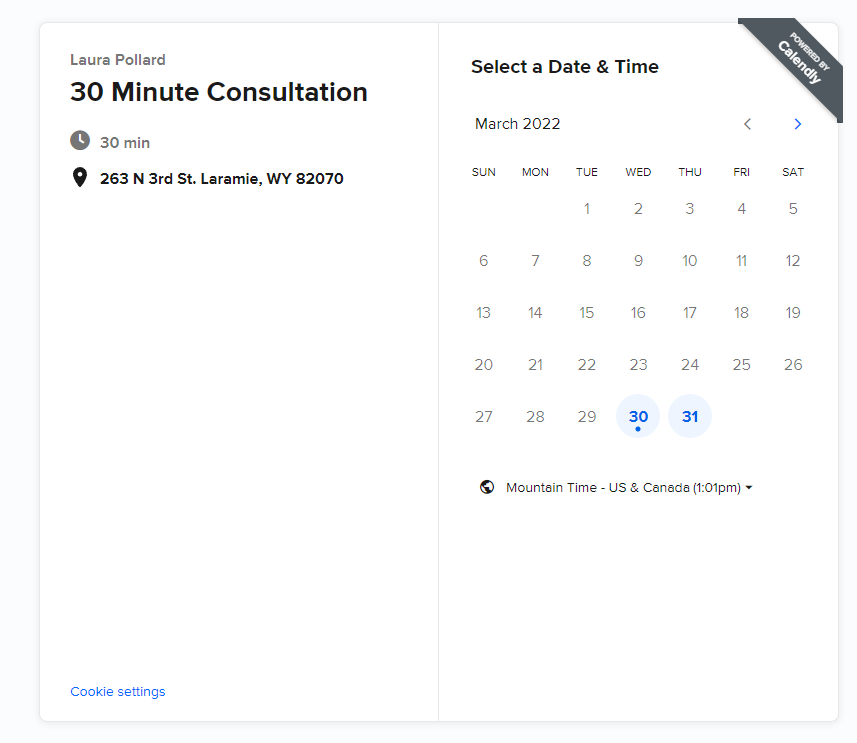 Acuity Scheduling 
Acuity Scheduling is one of my favorite tools as its $15/month service offers a lot of customization. I recently created a scheduling page for my other business, Link, so a new client can easily schedule a bike fitting service or bike repair. I also set up a comprehensive Acuity Scheduling calendar for Maroon Bells Shuttles, a seasonal shuttle service. This scheduling system allowed clients to schedule to have their vehicle shuttled over to Aspen from Crested Butte or from Crested Butte to Aspen. There were more customizations, a waiver, detailed follow-up emails depending on where the shuttle was going, and a way to handle cancellations. I was impressed by how much the software was able to cover for a low monthly price.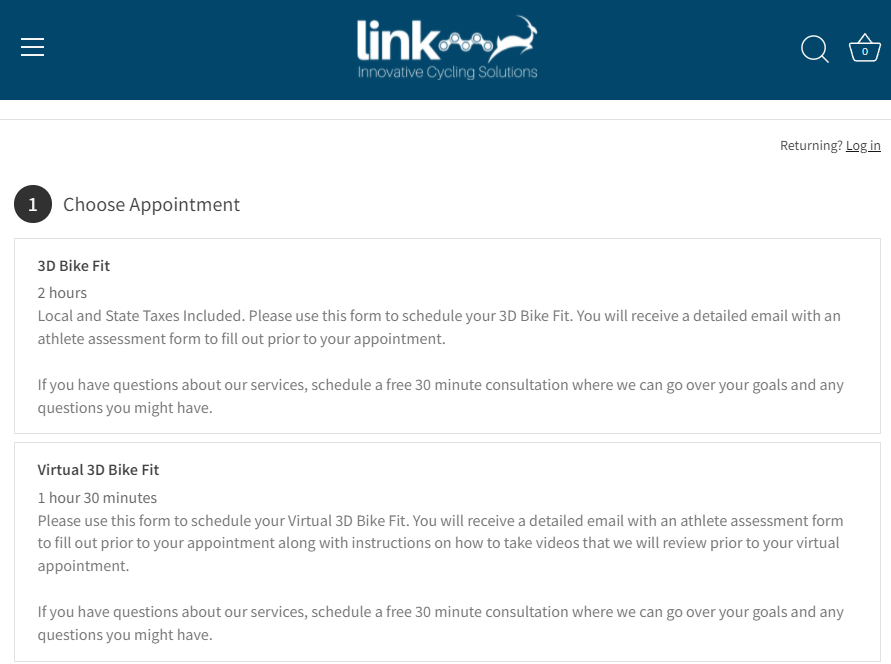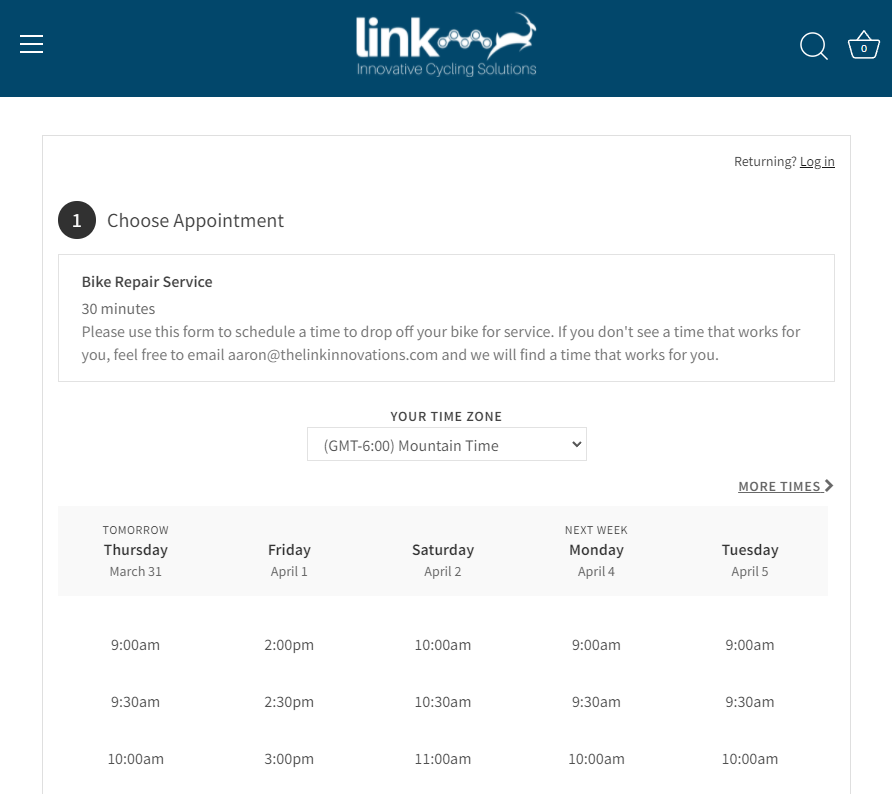 If you need help streamlining your scheduling system, contact us to see how we can help set up the right system for your business.