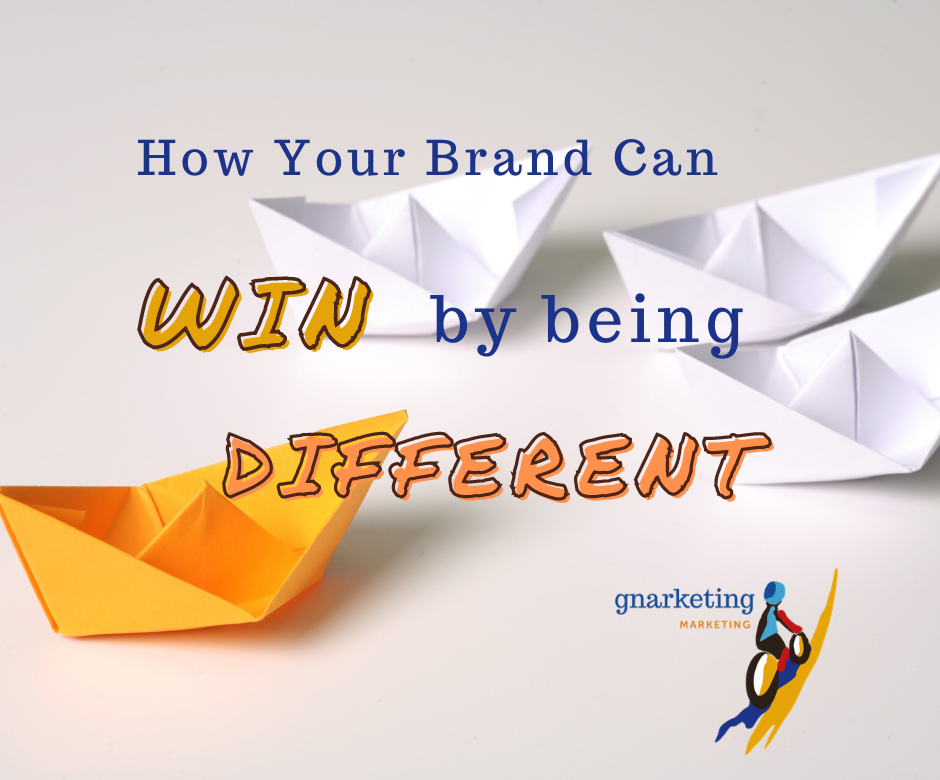 Being the best in any given market can come down to your strategy and how you can stand out from the crowd. Oftentimes, it's easy to get caught up in all of your competition – but the real question is: How are you different? Do you offer services or expertise that is unique? How can you differentiate yourself so you can stand out?
If you are a runner or a mountain biker, you may have experienced this first hand where you participated in an event with very little competition and finished at the top! I remember going to my first Xterra event at the Deuces Wild in Pinetop, Arizona. In many of the women's categories, there wasn't a big field, so the chances of making the podium were much higher. Given my strengths as a cyclist, mediocre runner, and ability to push through a lot of pain, I was able to use those strengths to help me finish on the podium!
James Clear, author of 'Atomic Habits' writes, "When you can't win by being better, you can win by being different. By combining your skills, you reduce the level of competition, which makes it easier to stand out. A good player works hard to win the game everyone else is playing. A great player creates a new game that favors their strengths and avoids their weaknesses."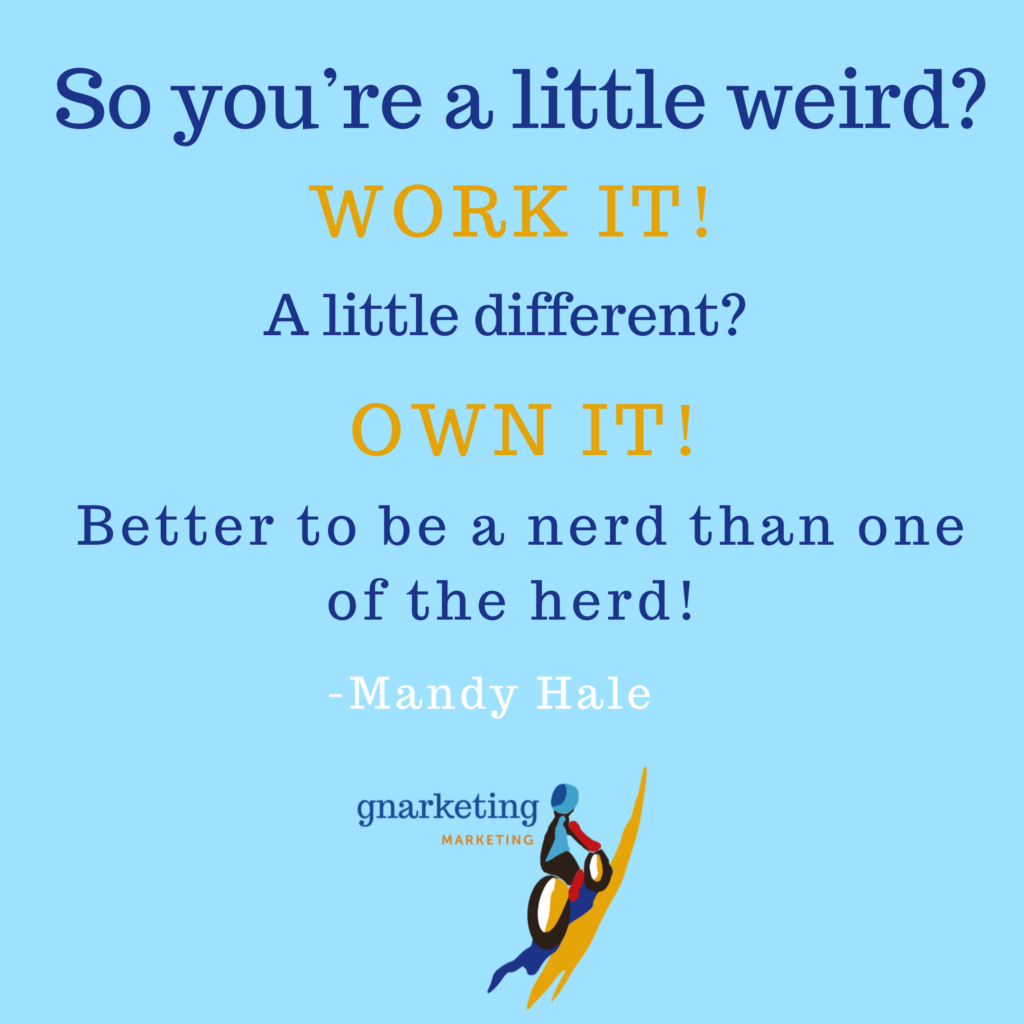 Business is similar to sports in that everyone likes a winner. When have you ever heard someone ask, "Where can I find a mediocre restaurant or mediocre massage?"? What you hear is, "Where can I find the best burger or best massage?". With this in mind, how can YOUR business stand out on its own?
"Anyone who is going to hire you, buy from you, recommend you, vote for you, or do what you want them to do is going to wonder if you're the best choice. Best as in: best for them, right now, based on what they believe and know. And in the world as in: their world, the world they have access to." -Seth Godin, "The Dip", pg. 10.
Be strategic and minimize your direct competition by standing out. Then follow with first class services and you will be successful!