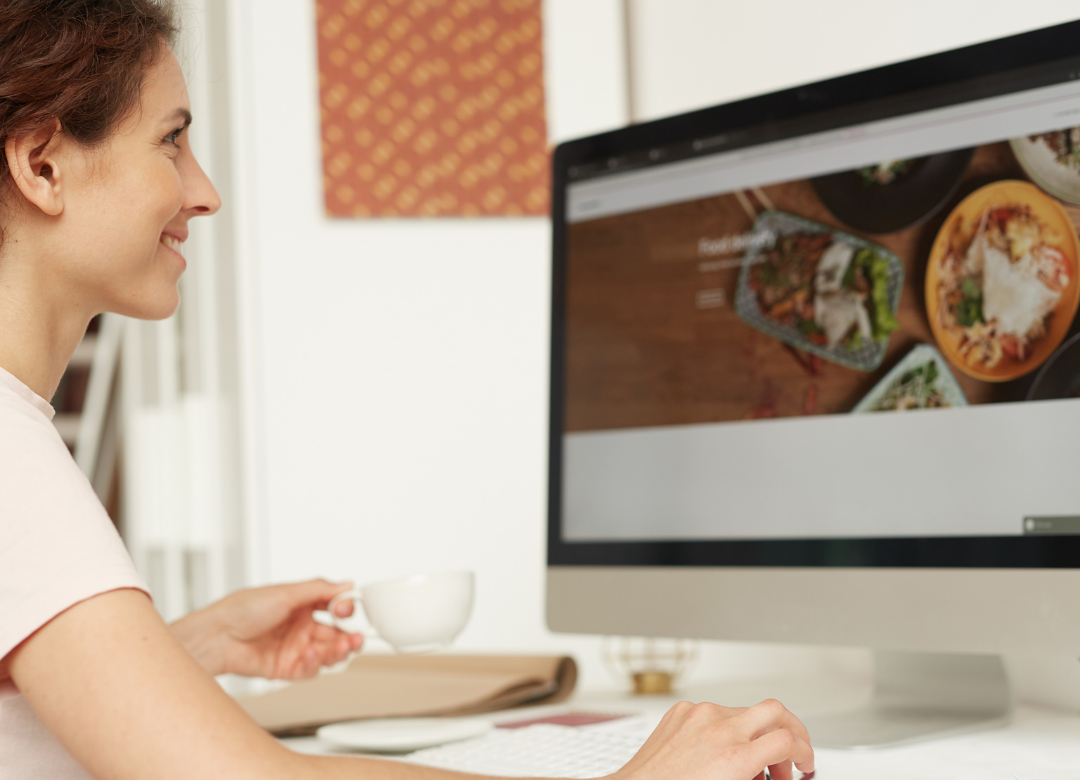 Starting a new business is exciting but full of priorities that need immediate attention. Often, business owners get caught up in investing into a website. Having a great website in the beginning can reap its benefits, however, depending on the stage of your startup, your budget, cashflow, and plans, it might not be essential right away. 
There are a few things to consider when deciding if investing in a website is the right timing for your business:
Are you selling online goods?

Are you a service-based business?

What is your timeline?

What is your budget?

How many customers do you have?
If you are a service-based business, you can probably set up your Facebook page, GoogleMyBusiness listing, and start to generate new clients. Once you have a steady stream of revenue, that's a good time to start working on your website. 
Do you want to build your website?
If you answered yes – good for you! There are many great platforms to create your website for free with no experience necessary! 
If you are unsure about how or where to start, don't worry because we have a free mini-course to show you how to build your website on a dime that's available on-demand.  Building your own website might seem intimidating at first, but, once you dive in and have a step-by-step process, you'll see how fun the process can be and rewarding.
Maybe you are too busy to build your own website and hiring a professional is your option.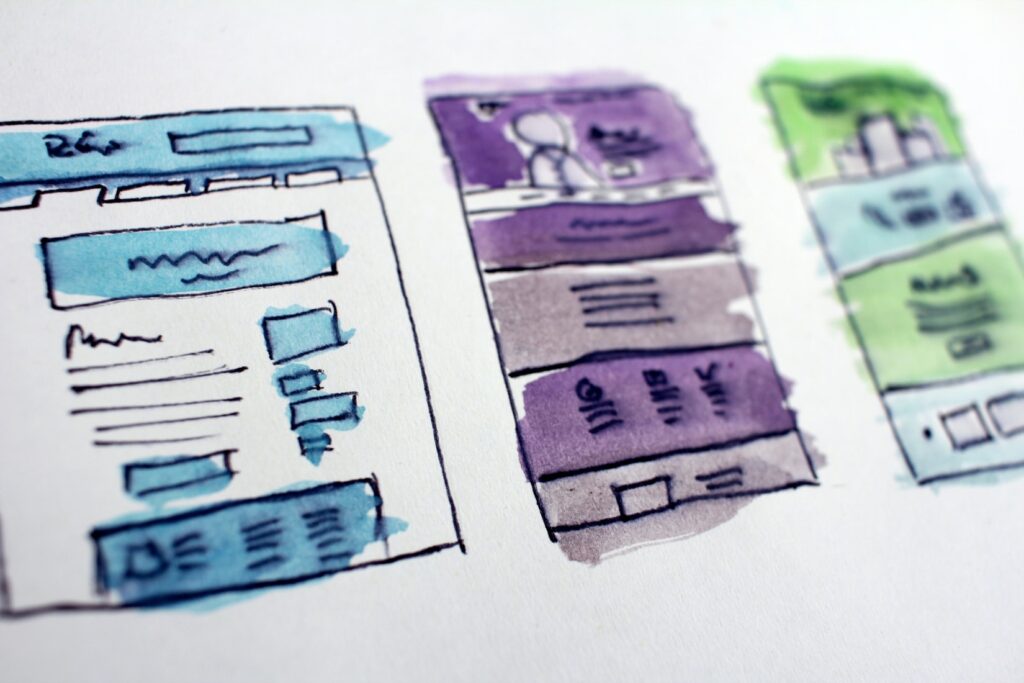 Should you hire a professional? 
It depends on your business goals, timeline, and your budget. 
Hiring a professional right off the bat will allow you to focus on other aspects of the business while they can make sure your site looks professional and functions the way you envision. Just be sure to make sure to ask your web designer how you can make edits later on and always be sure you own 100% of the content. We have met business owners who signed up for costly website services and didn't realize if they ever left, their website would go away because the marketing firm owned the content! Yikes!  At Gnarketing, we work with our clients to find the right solutions for their budget and needs and you will always own 100% of your content and site. Our goal is to help you become self-sufficient and understand how to manage your new website. Contact us if you'd like to discuss your plans.